UK-based banking and financial services organisation
HSBC
has launched the Global Private Banking business in India for high-net-worth individuals.
The solution is aimed at high-net-worth (HNW) and ultra-high-net-worth (UHNW) professionals, entrepreneurs, and their families, specifically clients with investable assets of more than USD 2 million. The HSBC Group has been expanding its presence in India in recent years by acquiring L&T Investment Management Limited in 2022. HSBC has also been focusing on improving digital, payment, lending and international banking services, and providing life insurance services through its joint venture, Canara HSBC Life. 
According to the official press release, India became the world's fifth-largest economy in 2022, surpassing the UK, and it is expected to surpass Japan and Germany by 2027 to 2028. India also surpassed China as the most populous country in the world in April 2023. In this context, the number of UHNW individuals in India is expected to increase by 58% by 2027. 
Representatives from HSBC Asia-Pacific talked about India's trajectory to become one of the world's largest and fastest-growing economies. They also talked about the new launch of the Global Private Banking business, which aims to complement HSBC's leading retail and corporate banking offerings. In essence, the company is looking to solidify its presence in India while diversifying its capabilities in Asia.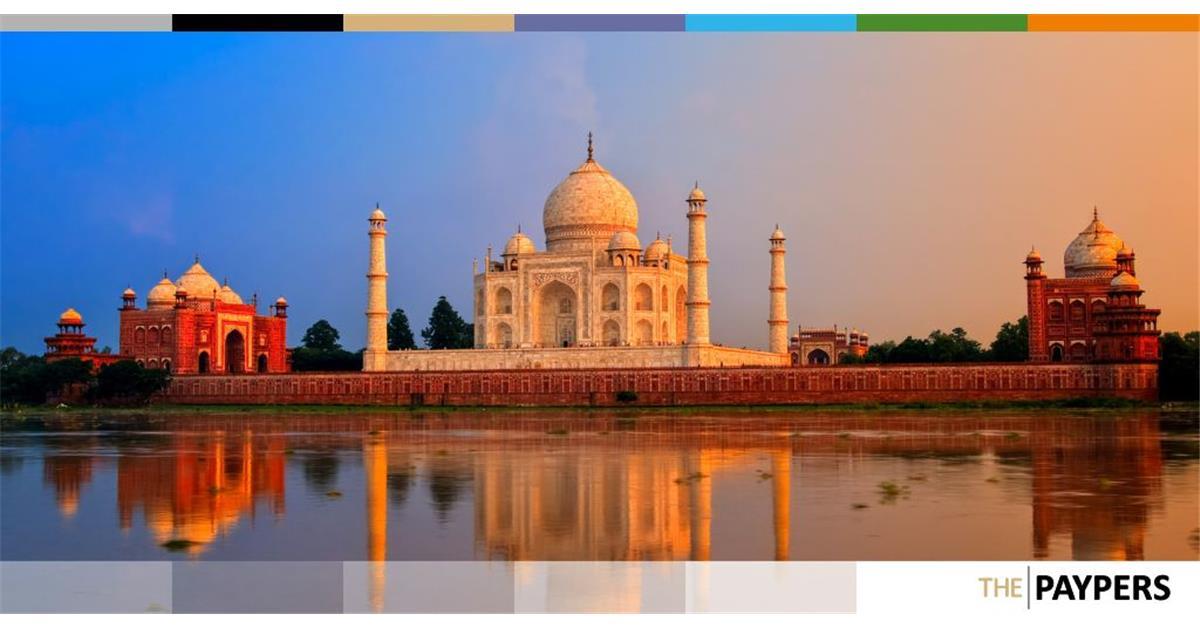 Some of the main highlights of HSBC Global Private Banking
HSBC Global Private Banking aims to become the leading international private bank for business owners and their families. It provides clients with business, wealth, and family succession solutions in some of the largest and fastest-growing markets around the world, including India. HSBC Global Private Banking is the name for the private banking business conducted by the principal private banking subsidiaries of the HSBC Group. 
HSBC Global Private Banking will offer a selection of tailored solutions and bespoke services in India, including lending and investment products and propositions such as mutual funds, bonds, portfolio management services, insurance and access to structured products, alternative investments and direct equity execution platforms. 
The solution will also provide online and mobile transactional banking, including global transfers, payments and international services such as support for overseas account opening and education. 
Customers will also benefit from access to a team of dedicated relationship managers, investment counsellors, and product specialists that can support wealth planning for individuals and family offices. HSBC previously introduced Global Private Banking in Thailand in 2021, and in the UAE, Mexico, and Chengdu, Hangzhou, and Shenzhen in mainland China in 2022.
Source link